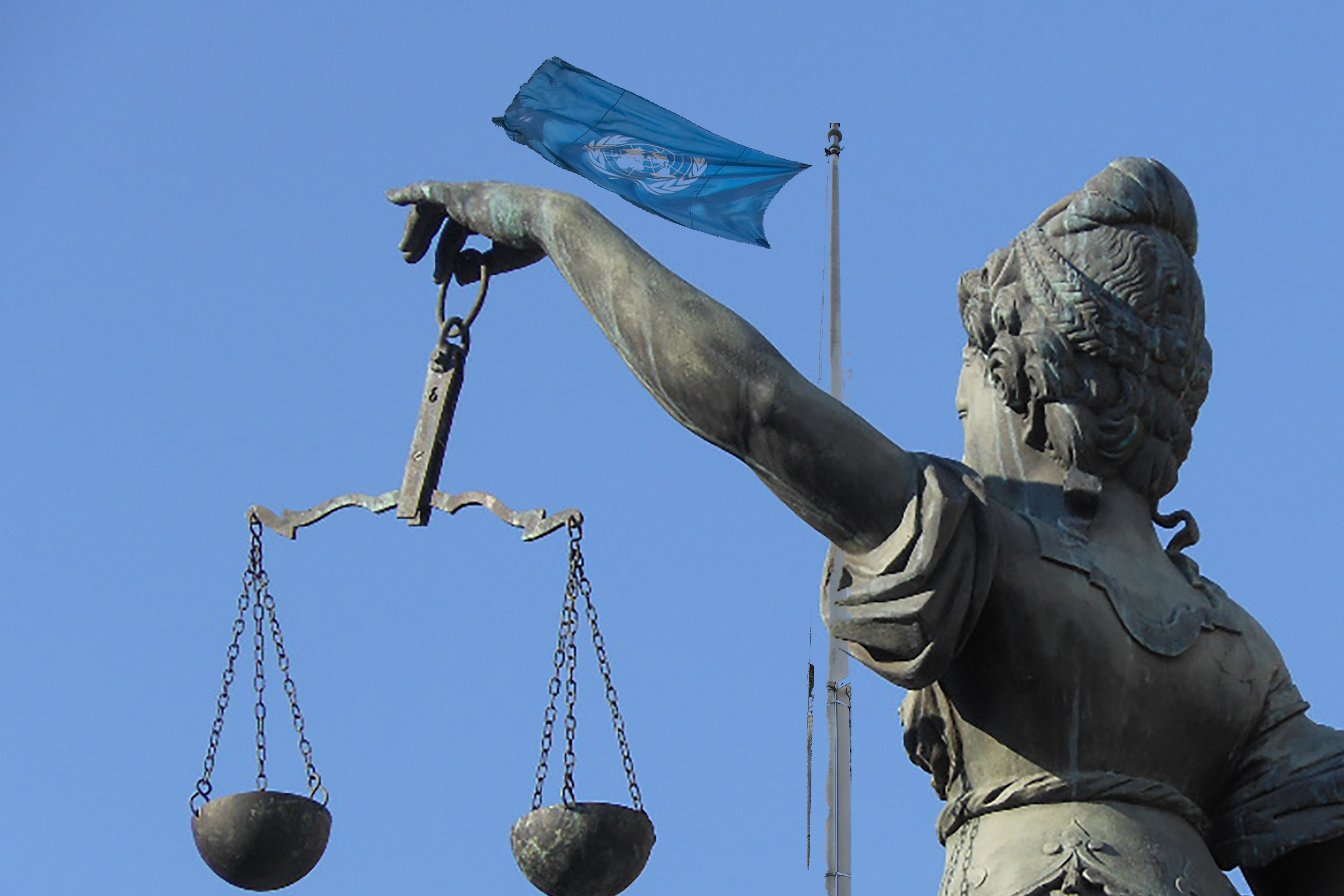 Adapted from photo from Michael Coghlan (2012)
Project Status:

Ongoing
UNU-CPR RESEARCHERS: Dr Rebecca Brubaker, Dr Adam Day, Cale Salih EXTERNAL RESEARCHERS: Professor Phil Clark, Dr Nicola Palmer, Dr Robyn Gill-Leslie

---
Over the past 30 years, the UN Security Council has played an increasingly far-reaching role on questions of transitional justice, including with respect to serious human rights violations, accountability, institutional reform and conflict transformation. Despite decades of experience however, the relationship between Security Council practice and impact in post-conflict transitional justice settings is poorly understood. As a result, there is little evidence to demonstrate whether particular Council approaches are more effective than others and what impact these approaches have on the ground.
In response, the Swiss Federal Department of Foreign Affairs commissioned the United Nations University Center for Policy Research (UNU-CPR) and Security Council Report to conduct a joint research project that aims to answer two related questions: How does Security Council language reflect the Council's approach to Transitional Justice? What is the impact of the Security Council's Transitional Justice approach across different settings?
In addressing these questions, the project aims to understand both the evolution and the effectiveness of the Security Council's approach to transitional justice, with the goal of informing more impactful practice in the future. The findings of this project, it is hoped, will be of interest and importance to the Security Council, Member States, transitional justice practitioners, and those engaged in post-conflict reconstruction and peacebuilding.