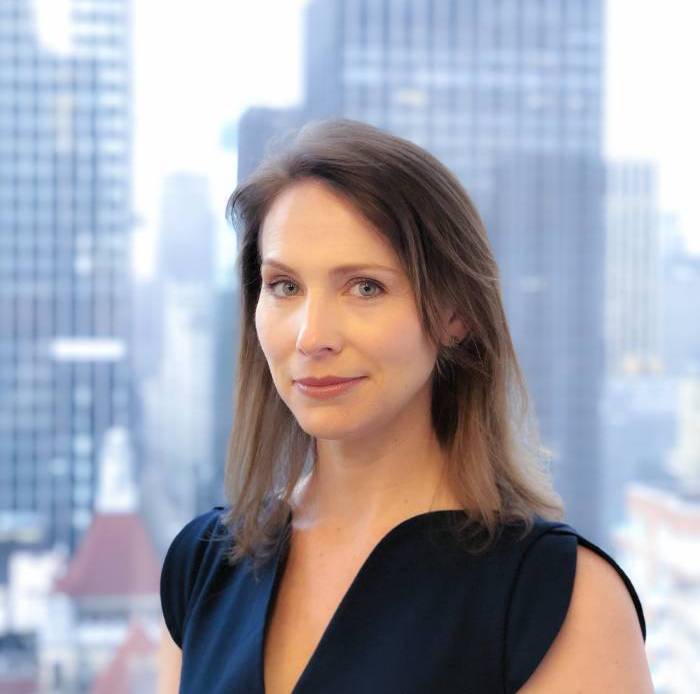 E-MAIL:

oneil@unu.edu

NATIONALITY:

American
Research Interests
Conflict resolution
Counterterrorism and Countering Violent Extremism
Disarmament Demobilization and Reintegration
International Security
Mediation Negotiations and Post-conflict Recovery
Policymaking
Education
Doctorate in Political Science - University of California, Los Angeles
Master of Arts in National Security Policy Studies - Naval Postgraduate School
Master of Letters in International Relations and National Security Studies - St Andrew's University
Bachelor of Arts in Political Science and History - The College of the Holy Cross
Biographical Statement
Dr Siobhan O'Neil is a Senior Fellow (Non-Resident) and leads the Managing Exits from Armed Conflict (MEAC) project, which was launched at UNU-CPR and is now administered by United Nations Institute for Disarmament Research (UNIDIR).
Dr O'Neil's research focuses on terrorism, counterterrorism policymaking, conflict prevention and resolution, and the impact of interventions to prevent and respond to political violence. She previously led UNU's Children and Extreme Violence project and its research on the future of Disarmament, Demobilization, and Reintegration (DDR).
She has worked for the UN Mine Action Service (UNAMS), RAND, the Congressional Research Service (CRS), the New Jersey Office of Homeland Security and Preparedness, and the New York State Office of Homeland Security.
Dr O'Neil has a PhD in Political Science (IR) from UCLA, where her doctoral research focused on the onset of strategic negotiations with terrorist groups. She also has an MA in Homeland Security and Defense from the US Naval Postgraduate School, an M.Litt. in International Security Studies form the University of St. Andrews, and a BA in Political Science and History from the College of the Holy Cross.