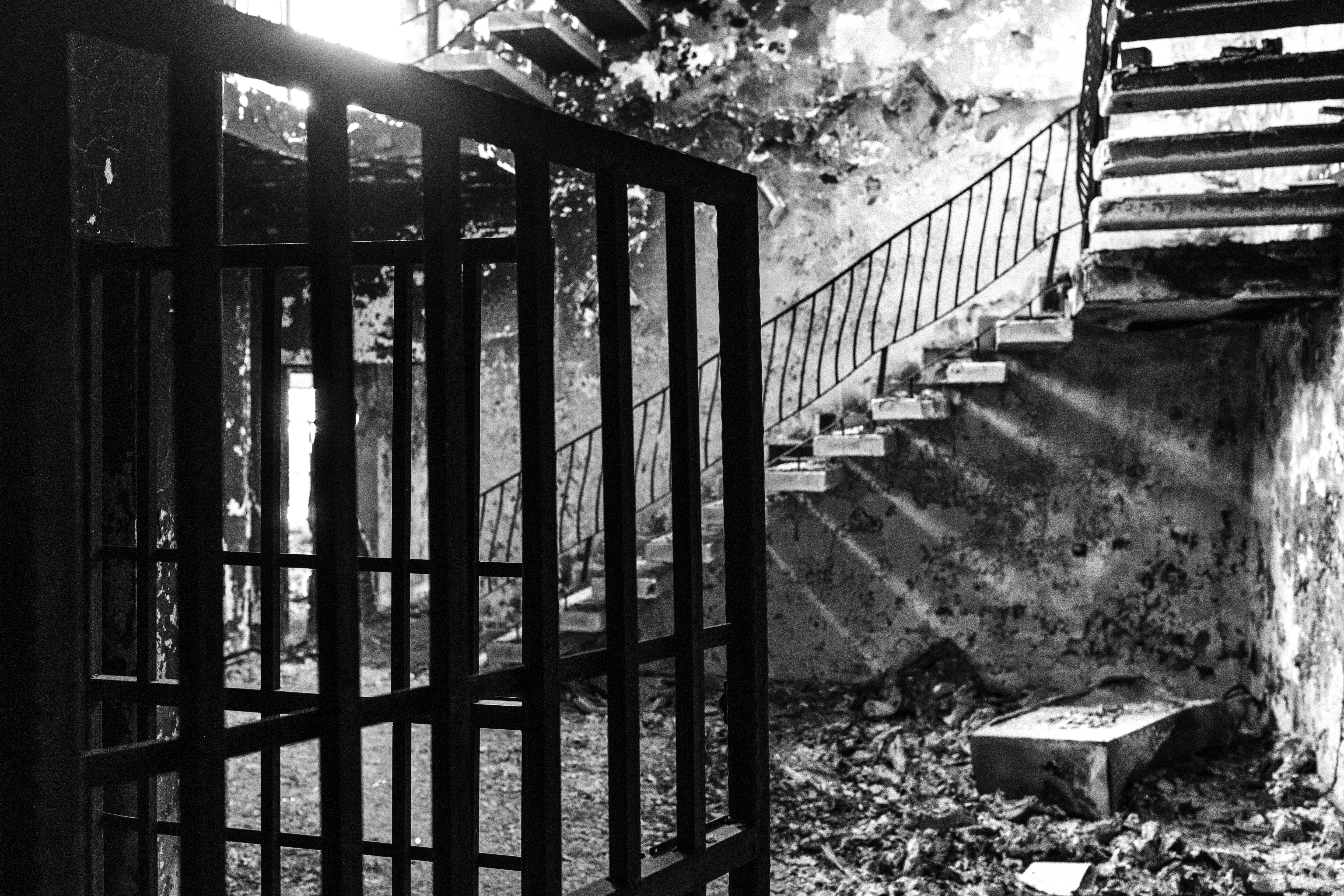 © Paolo Pellegrin/Magnum Photos with support from the Pulitzer Center.
Expected end date:

2018•07•13

Project Status:

Completed
UNU-CPR RESEARCHERS: Ali Al Tuma
---
The fate of Iraqis accused of having links to ISIS presents political, legal and security challenges for the new Iraqi government that will emerge from the May 2018 elections. The formation of a new Iraqi government could offer an important opportunity for the country to adjust its approach to those accused of ISIS affiliation. Considering the heavy influence of the views and interests of the Shia majority upon policy-making, legislation and application of law in the country, it is worth investigating what Iraq's Shia population considers to be the best way for the Iraqi justice system to treat ISIS fighters, civilians associated with it, as well as relatives of ISIS members.
This Centre for Policy Research paper, written by Ali Al Tuma, seeks to answer these questions about the views of the Iraqi Shia by presenting the results of a survey of 1,146 people in five Shia-majority provinces in the populous Mid-Euphrates region. It seeks to understand the degree of support among Iraqi Shia for current legal practices regarding ISIS suspects, as well as their openness to alternative leniency approaches.
These insights may provide some impetus for the new government to review current approaches and encourage the application of responses that differentiate among individuals who played diverse roles (e.g., fighting vs. non-violent support roles), under diverse conditions (e.g., willing members vs. those who developed an association with ISIS out of a need to survive). The survey's findings may also be useful to Iraq's international partners, such as the United Nations and the European Union, as well as international non-governmental organisations (NGOs), that have encouraged Iraq to uphold international human rights and other standards in dealing with ISIS suspects.
Download