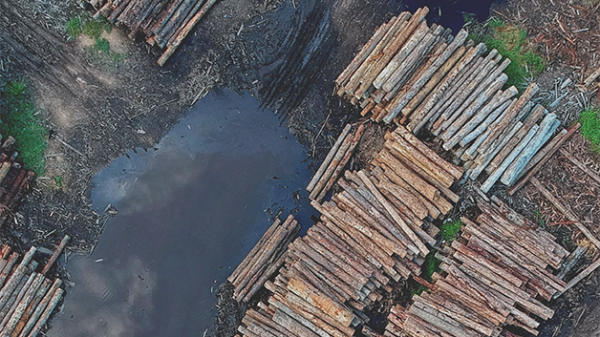 Expected end date:

2022•02•11

Project Status:

Completed
A highlight of the 2021 COP26 Summit was the Glasgow Leaders' Declaration on Forests and Land Use, a set of commitments by 141 countries on the sustainable management of forests. This declaration was the culmination of decades of incremental gains in global efforts to address rampant deforestation, and was greeted enthusiastically by the international media as the Summit's first "major deal".
By tracing the history of forestry protection in global governance over the past forty years, this policy brief contextualizes the importance of the Glasgow Declaration. While still lacking in the kind of teeth needed, the declaration demonstrates important recognition of the centrality of forests to a range of other climate goals, and could be used for more concerted action in the near future. But to do so, it must address three related challenges in today's governance of forests: (1) lack of enforcement, leading to an absence of monitoring or meaningful benchmarks globally; (2) a lack of urgency, given the rapidity of deforestation and rate of climate change seen today; and (3) the omission of crucial drivers of deforestation, namely beef, soy, timber, and other export commodities. As such, today's global governance around forests is too slow, too weak, and too fragmented.
On this basis, the brief recognizes the importance of Glasgow, but argues that it must urgently be built upon through five key recommendations.
Ultimately, forests are a clear global public good, a crucial aspect of our efforts to halt global warming and provide sufficient biodiversity for human life on this planet. While the Glasgow Declaration showed a recognition of the importance of forestry protection, it ultimately fell well short of the kind of enforceable commitment necessary to meet the urgent challenge facing us today. As we turn to COP27, the goal should be a quantum leap from the incrementalist approaches of the past – climate change is accelerating, international efforts must accelerate as well.
Download