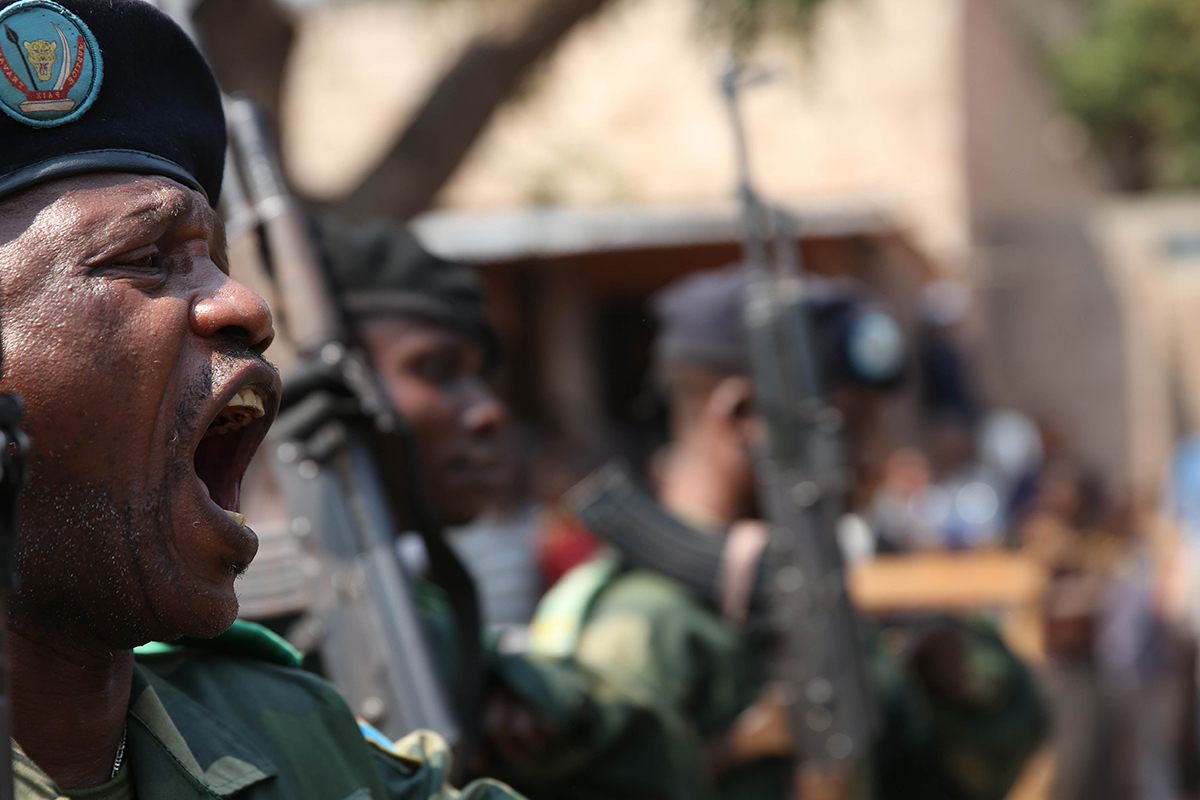 Photo MONUSCO/Abel Kavanagh
Expected end date:

2018•04•18

Project Status:

Completed
UNU-CPR RESEARCHERS: Dr James Cockayne
---
To prevent tomorrow's conflicts and sustain peace, we must understand both how they will resemble today's and yesterday's conflicts and – centrally – how they will differ. These differences are central to ensuring that the international system has the capabilities not only successfully to manage and respond to conflict once it occurs, but also to prevent it in the first place.
There is much talk these days at the UN of preventing conflict and sustaining peace. In April 2016, the UN General Assembly and Security Council adopted parallel resolutions on Sustaining Peace. Secretary-General António Guterres has placed a high priority on prevention, including in his January 2018 report to the General Assembly on Peacebuilding and Sustaining Peace.
With a view to helping the UN community address these questions, the Permanent Mission of Australia to the UN and the United Nations University convened a Speaker Series on Preventing Tomorrow's Conflicts in New York, comprising seven events running from October 2017 to March 2018. The purpose of the Speaker Series was not to prepare formal proposals for adoption in any UN or intergovernmental process, but to take an over-the-horizon approach designed to inform ongoing policy deliberations. The Speaker Series brought over 25 experts to the United Nations in New York to discuss with diplomats, officials and other stakeholders what tomorrow's conflicts may look like, and how the UN can help to prevent them. More than 300 people from 40 UN Missions, the UN system, academia, the press and civil society and attended events in the series.
Download