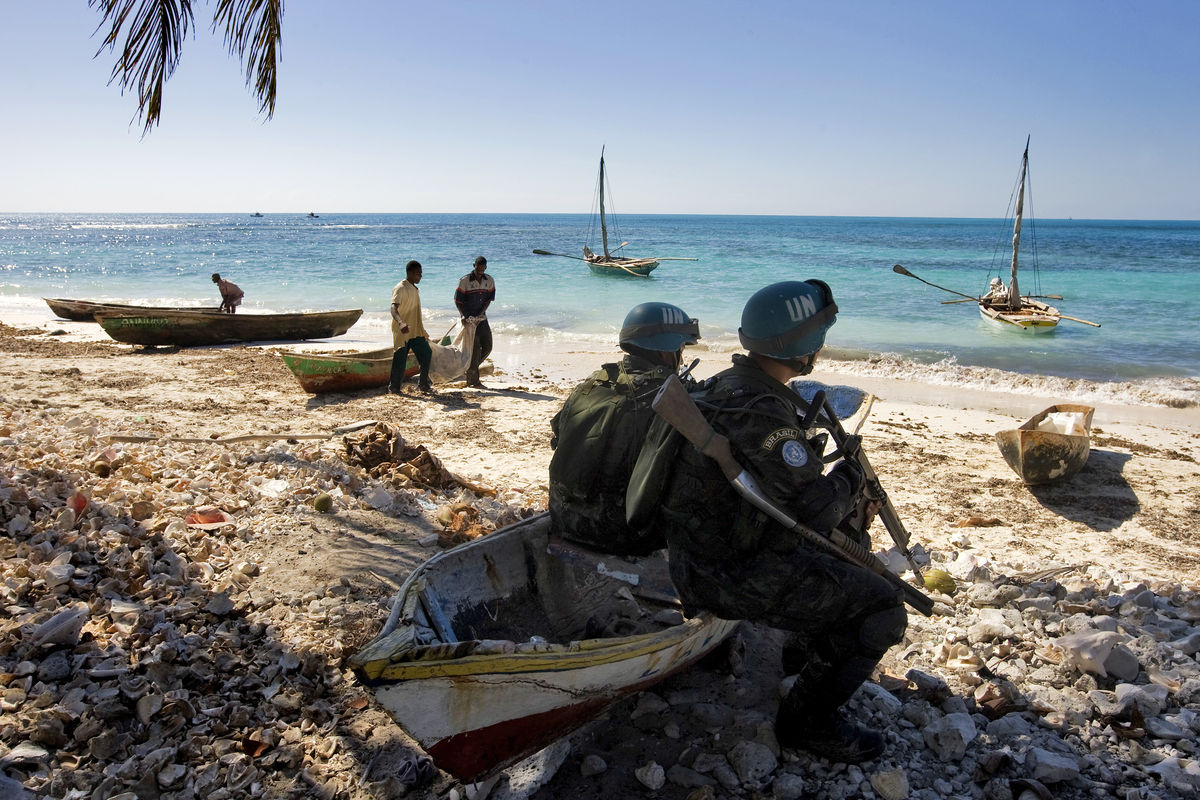 Photo by UN Photo/Marco Dormino
Expected end date:

2016•11•04

Project Status:

Completed
UNU-CPR RESEARCHERS: Sebastian von Einsiedel, Louise Bosetti
---
Today the relevance, legitimacy and credibility of the United Nations are widely seen as a function of its efforts to end civil wars and prevent the worst mass atrocities. The UN's protection record over the past decade is mixed and recent events give few indications of major improvement. Most recently, an Independent Special Investigation called upon by Ban Ki-moon to review UNMISS's (UN Mission in South Sudan) response to violence in Juba in July 2016 concluded that peacekeepers blatantly failed to protect civilians from gross human rights violations and called on the Secretary-General to address these failures.
In South Sudan as elsewhere, the issue of civilian protection will feature highly on the agenda of António Guterres when he assumes the post of Secretary-General in January 2017. He will need to overcome a number of daunting challenges to ensure the UN realizes its protection promise and restores its damaged credibility in this area.
The authors argue that António Guterres will need to pursue action on three fronts in order to advance the UN's protection agenda: first, fostering a renewed consensus around the Responsi­bility to Protect norm; second, strengthening the ability of peace operations to imple­ment protection mandates while ensuring that expectations are in line with what blue helmets can deliver; and third, improving the UN's response to severe human rights violations in non-mission settings.
Download
---
This was originally published in Global Responsibility to Protect.