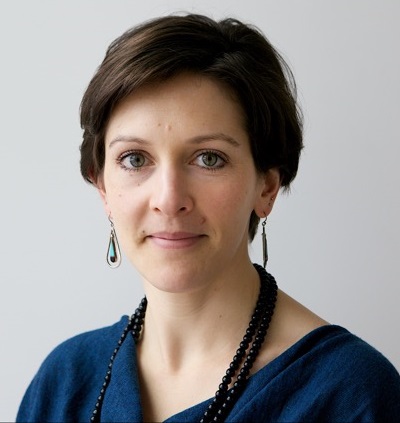 E-MAIL:

downing@unu.edu
Research Interests
Disarmament Demobilization and Reintegration
Latin American and comparative regionalism
Education
Master's degree in Latin American Studies and Political Science - New York University and the Universidad de los Andes
Bachelor's degree - The University of Pennsylvania
Biographical Statement
Cristal Downing is Colombia Case Study Manager at the United Nations University Centre for Policy Research on the Managing Exits from Armed Conflict project.
Prior to joining UNU-CPR, Ms Downing was Senior Policy Adviser at the Permanent Mission of the United Kingdom to the United Nations. She held a Security Council portfolio that included Colombia, Venezuela, and Women, Peace and Security, leading and representing the UK in Security Council processes including the drafting and negotiation of resolutions and other products, as well as delivering strategic policy advice and support within the Mission and across the Foreign and Commonwealth Office. Ms Downing's experience bridges research, policy, and practice, with a focus on conflict and violence in Latin America.
She was an Analyst in the Disarmament, Demobilisation, and Reintegration programme of the International Organisation for Migration in Colombia, providing research and policy input to the government peace process with the FARC-EP and supporting DDR programming. She has also worked on research, advocacy, and programmes that address challenges including access to education in conflict, child recruitment from schools in Central America, the impact of conflict on Afro-Colombian and indigenous populations, and prisoner entrepreneurship in Bolivia.
Ms Downing is a Doctoral student in the War Studies programme at King's College London where her research focuses on the reintegration of former child soldiers in Colombia. She received her Master's degrees from New York University and the Universidad de los Andes in Latin American Studies and Political Science and her undergraduate degree from the University of Pennsylvania.