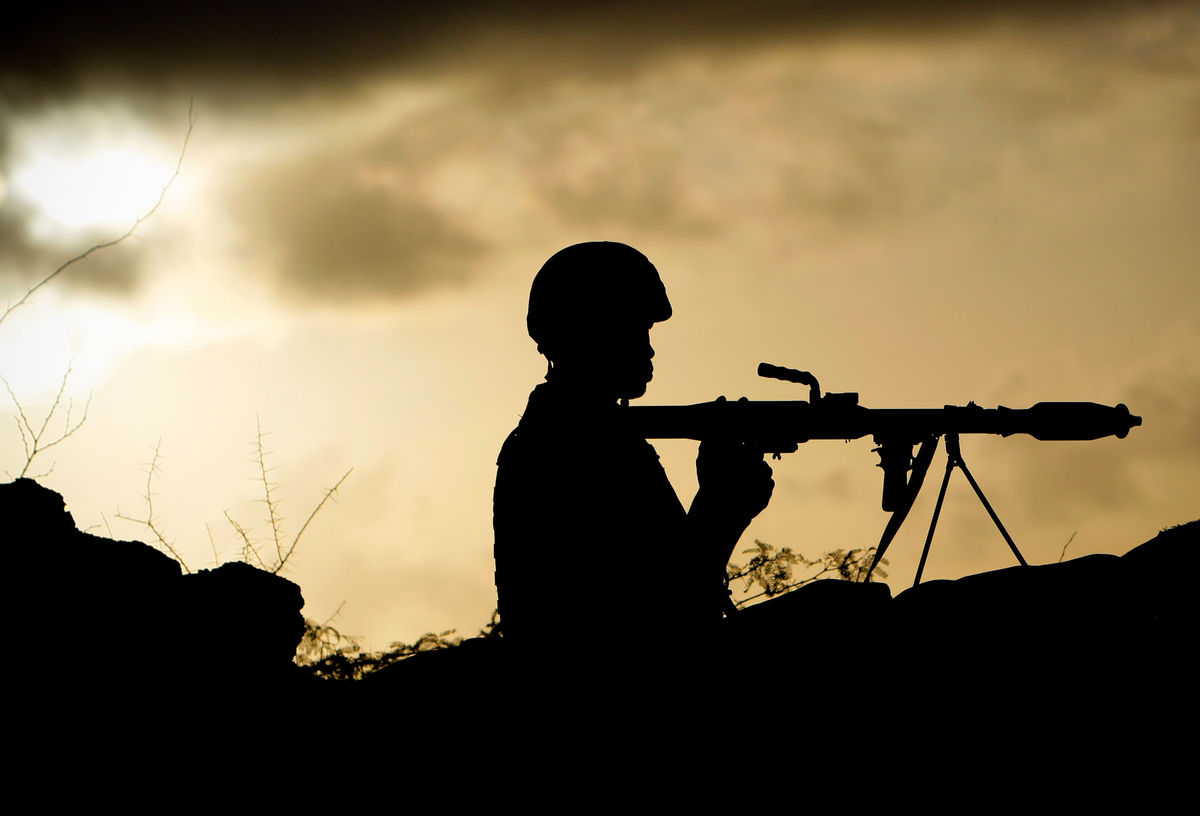 To read this paper in its entirety, please view the following PDF. The paper's introduction is reproduced below.
Introduction
On 31 October 2014, the United Nations Secretary-General appointed a High-Level Independent Panel on Peace Operations to undertake a 'comprehensive assessment of the state of UN peace operations today and the emerging needs of the future', especially with regard to the changing nature of conflict. In this context, the United Nations University – Centre for Policy Research (UNU-CPR), in November 2014, prepared a paper on major recent trends in violent conflict. The paper, surveying global conflict data, noted, inter alia, a significant increase in major civil wars (i.e. those with over 1,000 battle deaths per year) and related battle deaths in recent years.
This observation triggered the appetite, among some members of the High-Level Panel, for a more granular understanding of how this global trend is reflected (or not) in different regions. Hence, CPR was asked to provide a disaggregation of the data by levels of conflict intensity, subregions, and countries, which is offered in the present paper. The limited aim of this paper is to simply present – and make easily accessible – the data and highlight key trends. It does not intend to provide an in-depth analysis of the causes or dynamics of conflict in different regions. For easy access, the graphs and data used in this paper are also available online.